Bungie has today revealed that Destiny's anticipated House of Wolves expansion won't feature a raid activity.
That's right. For some reason, Bungie isn't including one of the most enjoyable team-based activities in Destiny's new House of Wolves DLC add-on.
According to the team, this decision "wasn't made lightly", and the studio has created a firm timeline of planned events to help make up for the missing gametype. If that's even possible.
Plus Bungie affirms that they're "creating a new Raid for release later this year", but based on past experiences, we can bet the Raid will be priced at a cool $9.99 or so.
"House of Wolves will not have a Raid activity. We didn't make this decision lightly. Our team has been humbled by the reception of Raids in Destiny and we are creating a new Raid for a release later this year.

"House of Wolves will have a new cooperative end game activity focused on variety, replayability, and skill – a new battle Arena called The Prison of Elders."
The new gametypes are touched upon below along with a brief look at the gear you can earn, and it looks like Bungie is creating a new kind of co-op Strike gametype with the Prison of Elders and Trials of Osiris modes.
House of Wolves Calendar of Events
Wednesday, April 22nd
Walking tour of the The Reef, with a live discussion about the upgrade paths for your gear.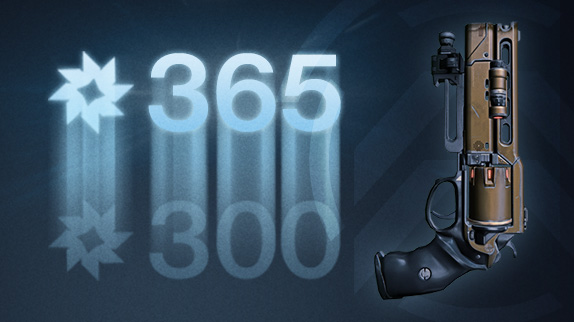 Reveal and live gameplay of Trials of Osiris and its collection of end game gear.
Reveal and live gameplay of Prison of Elders, a brand new three-player cooperative multiplayer arena.
Friday, May 8th
Stay tuned!
---
So there you have it. House of Wolves won't come with a Raid and instead will be packaged with three? new gametypes to fill in the glaring hole.
This is a pretty big blow to Season Pass holders who were expecting a Raid, especially since the early leaks all but promised the epic six-player end-game mode would be included. It only goes to show that no one should be buying these Season Passes or pre-ordering the content before said content is actually announced, just to avoid possible disappointment.
House of Wolves is releasing May 19th across Xbox One, PlayStation 4, Xbox 360 and PlayStation 3.